Strength. flexibility. endurance.
performance + education
Jon grew up competing in karate, soccer, and long-distance running. "Sports taught me the need for strength, flexibility, endurance, dedication, focus, and - most importantly - how to keep a clear calm mind in an intense situation," says Jon.
For his clients he combines nutrition and fitness data with rigorous full body workout plans to achieve dramatic results for those seeking peak performance or transformation towards their full potential.
Jon also helps clients develop mindfulness about their habits outside the gym. "Understanding food, including ingredients, cooking techniques, and nutrition is essential for educating and inspiring clients to eat healthier while making food taste great," Jon notes. A passion for cooking combined with an ongoing deep study of nutrition brings a full-life approach to Jon's training.
Currently Jon teaches group fitness classes at Swing Kettlebell Gym, works with private clients and is a Co-Founder of Box N Cut a group fitness class for corporate wellness.
Training methods for clients include weight training, kettlebells, core development, boxing, kickboxing, mobility, flexibility and nutritional accountability and education.
PHONE
(415) 724-5369
LOCATION
San Francisco, california
HOURS
Sunday, Monday : closed
Tues-Fri: 5am - 4pm
Saturday: 8am - 3pm
Additional hours available upon request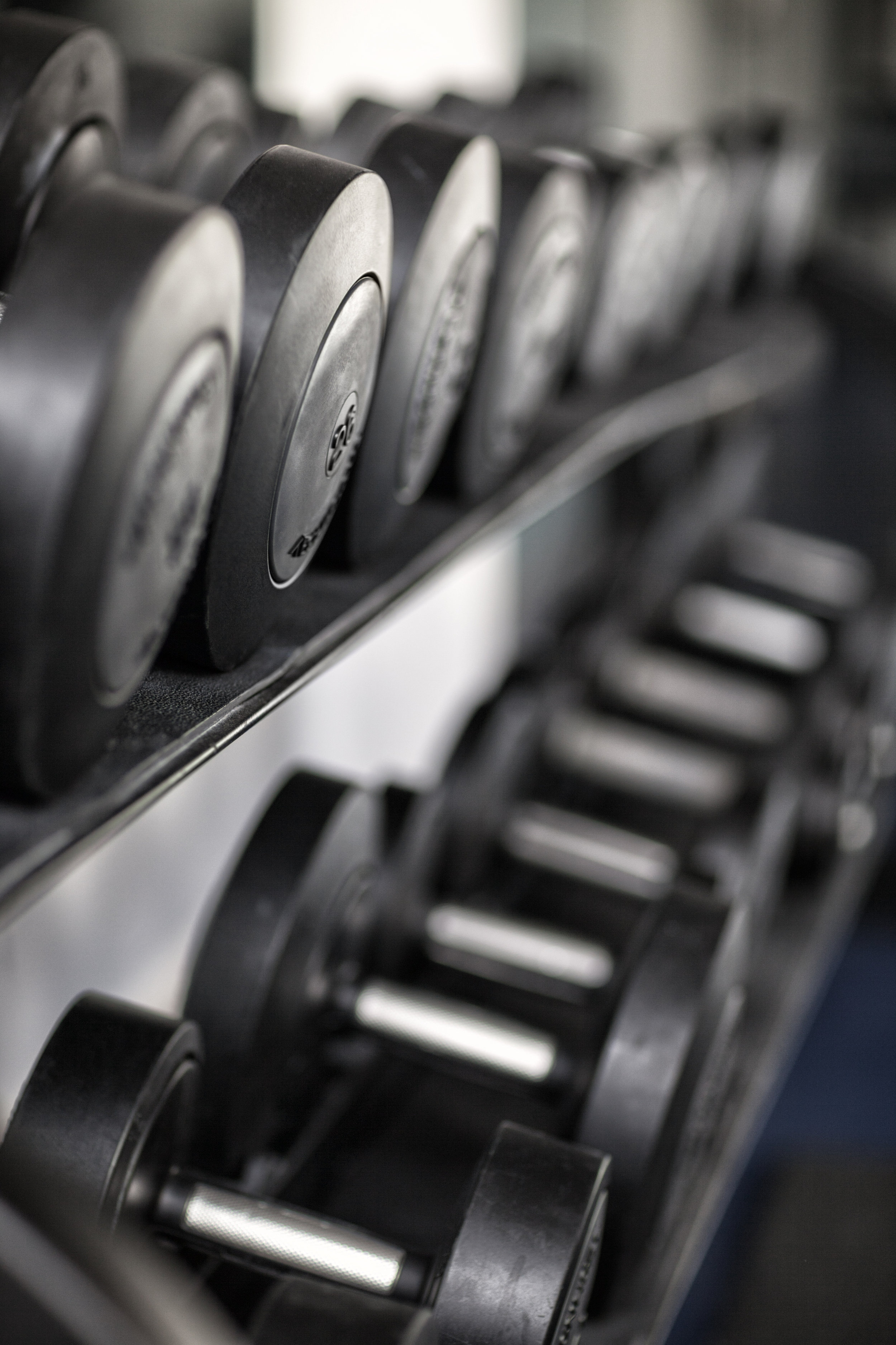 Certifications.
Personal Trainer Certification: National Academy of Sports Medicine (NASM)
About the NASM Integrated Training Certification
According to the National Academy of Sports Medicine (NASM), integrated training is a reconditioning and rehabilitation program that can be used with any client to reach any goal by incorporating six forms of training: flexibility, cardio, core strength, balance, power and resistance training. The approach is a systematic way to enhance sports performance. Incorporating the six foundational fitness components into every training program improves all biomotor abilities, builds high levels of functional strength, increases neuromuscular efficiency, and powers dynamic flexibility.
Onnit Academy Kettlebell Certified
TRX Group Fitness Instructor Certification